Signature treatment
LYMPHATIC & BUCCAL FACIAL MASSAGE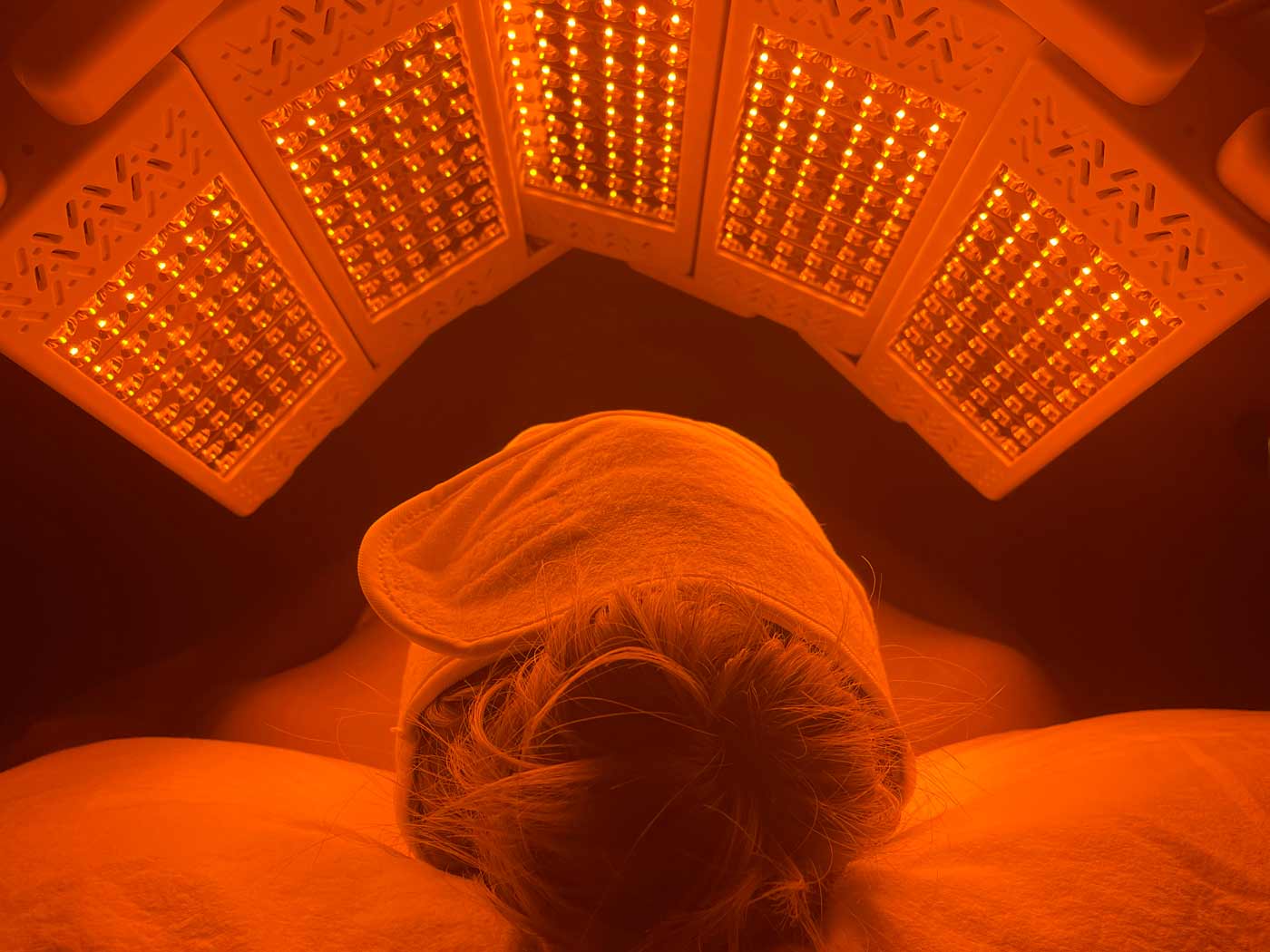 Treatment
LED LIGHT THERAPY
Looking for an effective glow-getter that will rejuvenate your skin? Look no further than medical grade LED light therapy! Non- invasive & Natural.
rejuvenate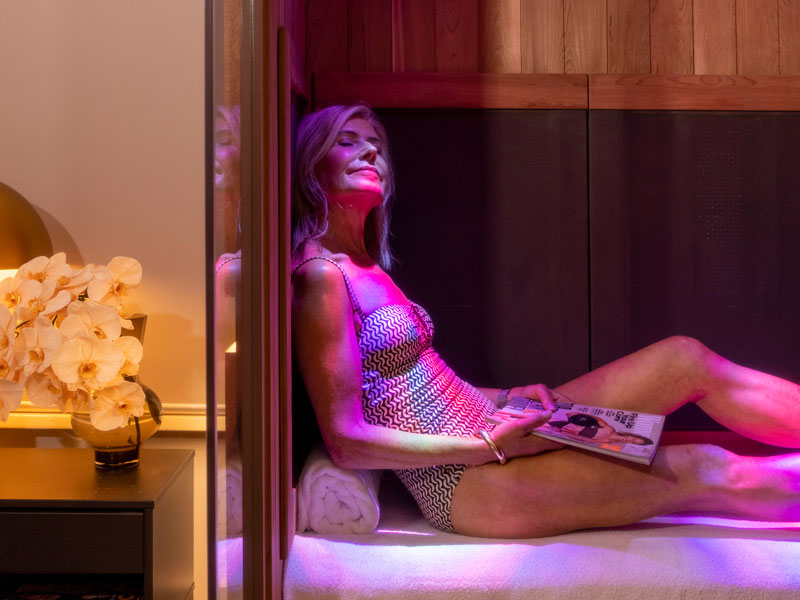 Treatment
Infrared Sauna
Did you know that Infrared heat is similar to the heat we feel from the sun? Experience a restorative and detoxifying infrared sauna session today!
restore & detox
signature treatment
lymphatic & Buccal facial massage
Feel the stress melt away with a Lymphatic & Buccal Facial Massage! Release jaw tension & promote lymphatic drainage that leaves you with a brilliant glow & peace of mind.
RELAX
Unlike anything you've ever experienced before...
but the results rival every other treatment you've ever tried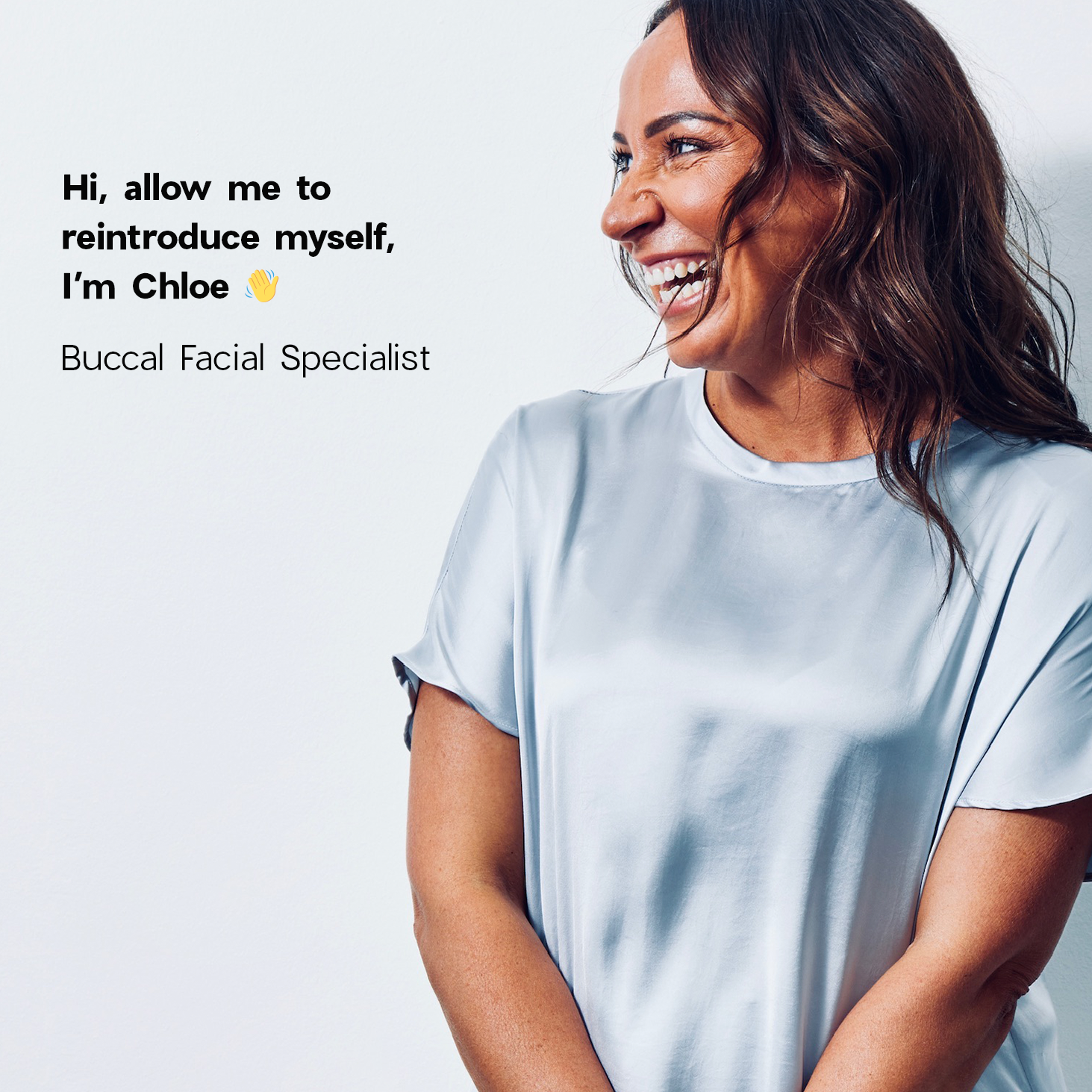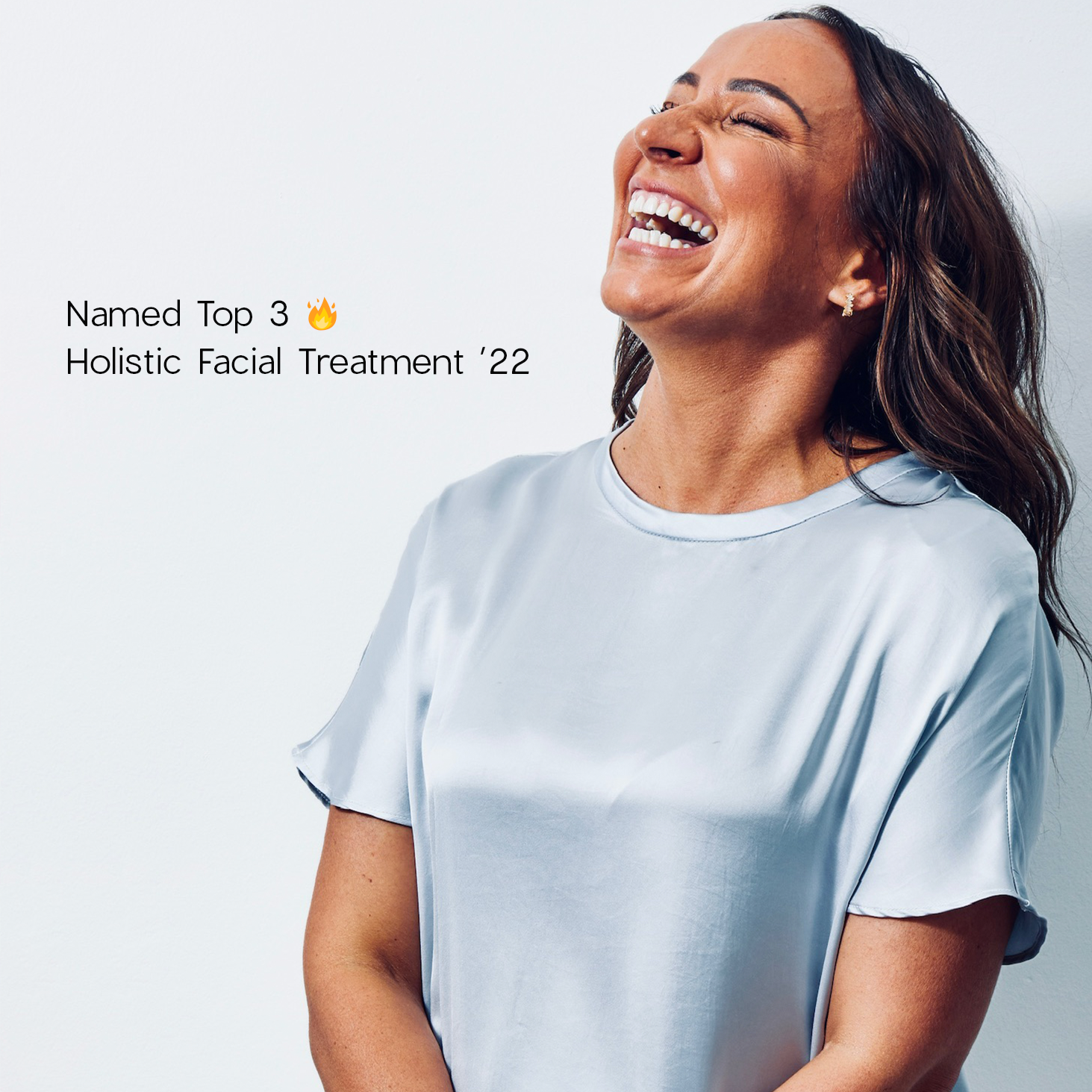 About
A WORD FROM CHLOE
Driven by my passion for holistic wellness, I am studying the leading techniques to calm the parasympathetic nervous system, balance the lymphatic system, and encourage restorative and pro-aging wellness practices. I Am Beauty is a reminder to pause, breathe, and appreciate ourselves completely, wholly, and without limitations.
LIMITED TIME ONLY
Special offer
With every purchase of a 5 Session Sauna Pass, you receive 1x complimentary sauna session on us!
PROMO CODE: GLOW
Apply code at checkout. Promo valid only for the month of June.
Buy Now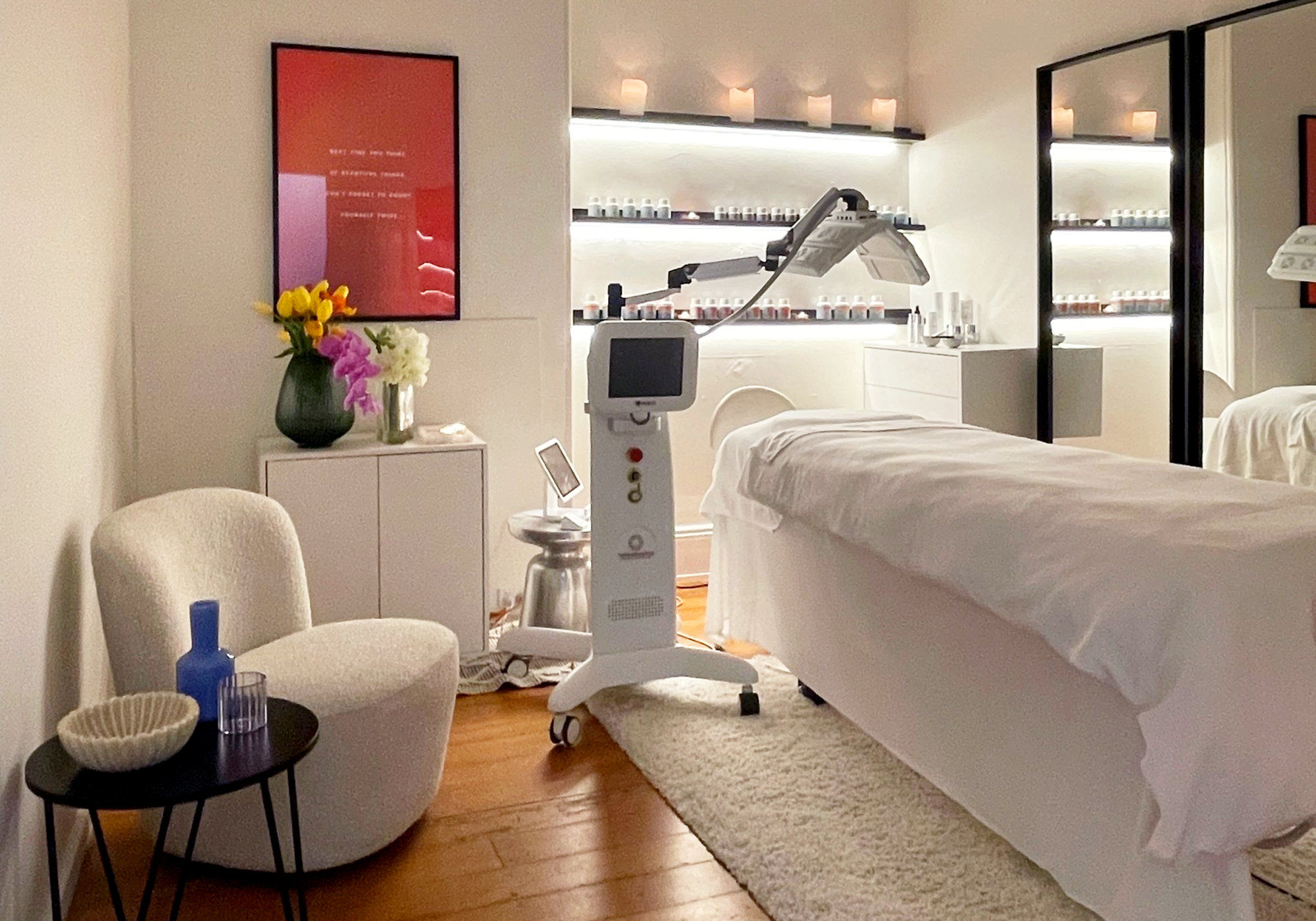 Studio
i am beauty
No. 12 Waverley Cres,
Bondi Junction
NSW 2022, Australia 

Google Map